---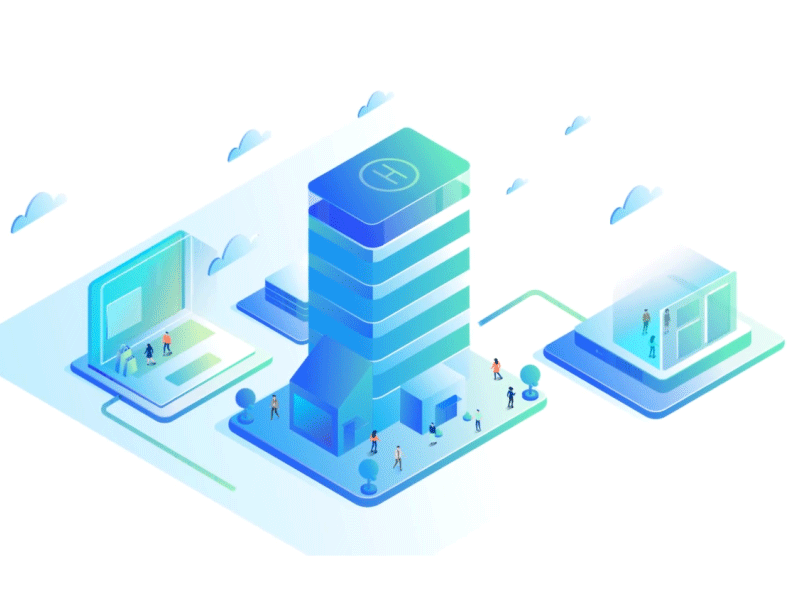 From rockets to algae biodiesel, Bergen Community College offers STEM students a wide variety of research opportunities.
If you are a STEM student and are looking to get involved in research, be sure to check out the current projects.
Promotes excellence in knowledge, skills and ability of a select group of STEM students to ensure their success in securing research internships and successful transfer to their targeted 4-year institution.